Affordable Graphic Design for Everyone
Start a design contest among 59793 designers!

1. Launch contest
2. Receive designs
3. Choose the Winner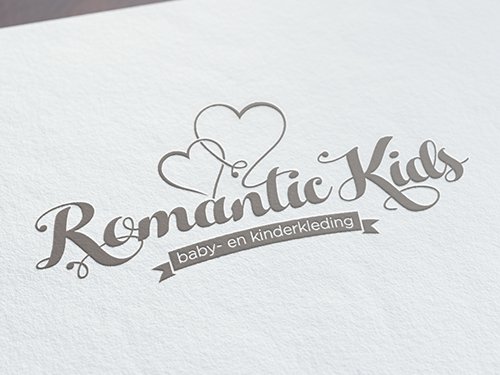 Online Logo Design Romantic Kids
160
Entries
€149
Prize money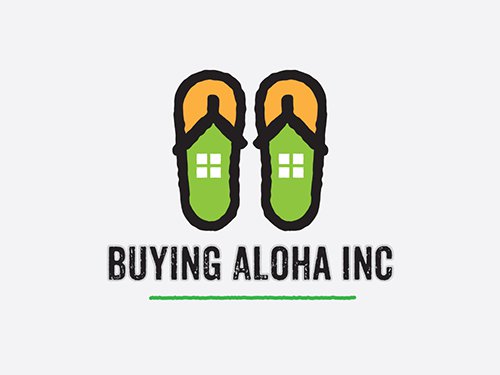 Logo for Real Estate Broker
137
Entries
€471
Prize money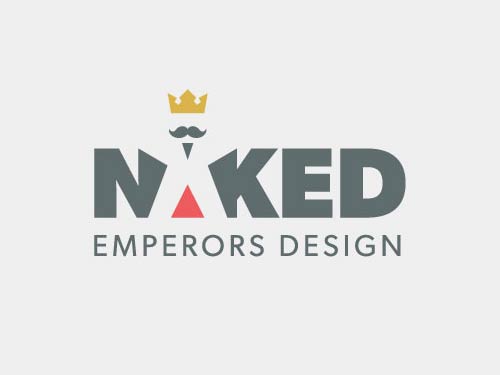 Logo for Naked Emperors Design
62
Entries
€400
Prize money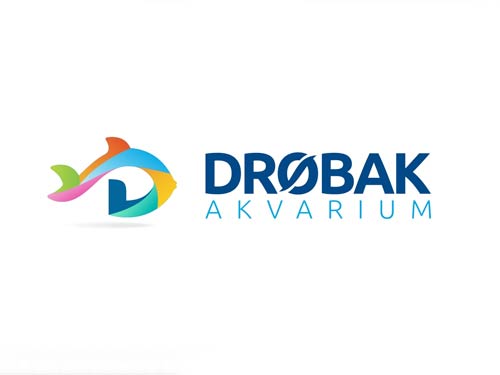 Logo design contest for Drobak Akvarium
88
Entries
€250
Prize money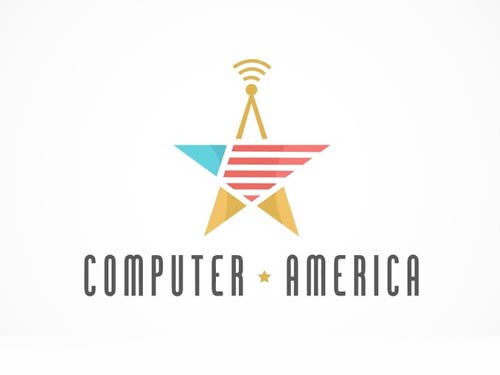 Logo for Computer America
92
Entries
€250
Prize money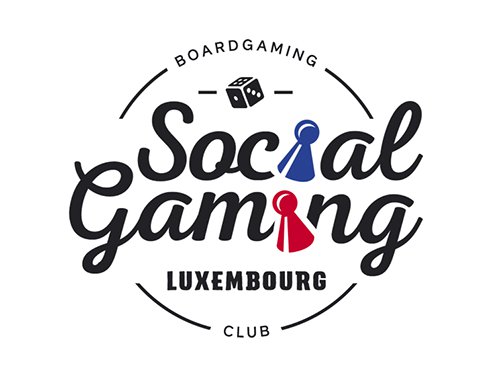 Logo Design for Social Gaming
Designed by
Baiser Design
52
Entries
€258
Prize money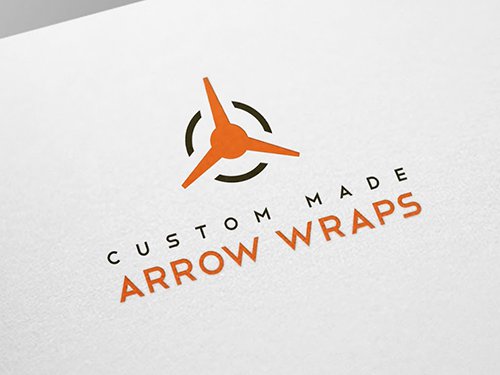 Business logo for Arrow Wraps
94
Entries
€250
Prize money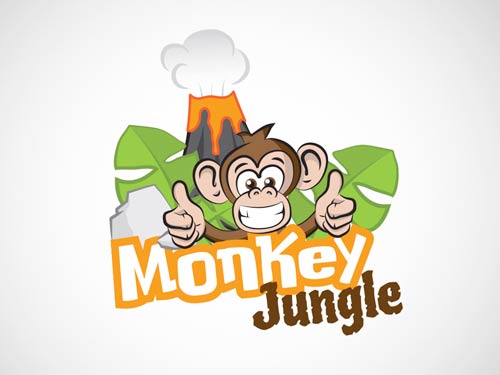 Logo contest for Monkey Jungle
67
Entries
€400
Prize money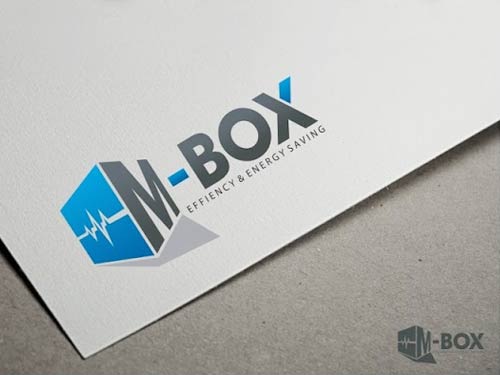 Logo contest for M-Box
162
Entries
€400
Prize money
59793
Designers
€3,165,169
Paid out
100%
Moneyback guarantee
Discover Crowdsite
Live chat with designers
It's all about communication, that's the way to professional design, custom made for you.
Talented designers
A active group of 59,793 talented designers,
from all over the World.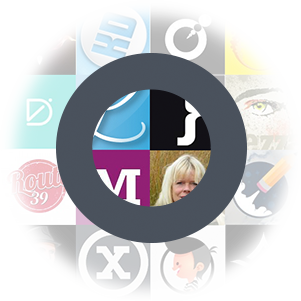 A great support desk!
We are always willing to help you, give advice and find the best design.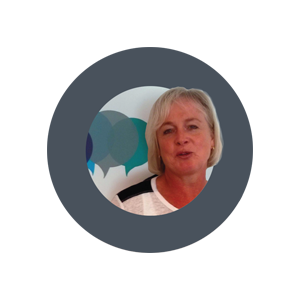 Customers Rate us 9.8 out of 10 on Average
Based on 376 feedbacks
"What a great concept! Within hours I got a giftcard that fits my company perfect. I'll tell others and definitely use Crowdsite in the future."

Mirel Haze
Wellness Center Mirelness
"605 entries! Fantastic! A big thank you to all the designers that entered, we are literally speechless. With so many hi-quality designs submitted throughout our competition, it wasn't easy to choose just three!"

Mandy Rijnders
Unicef
100% Quality Guarantee
Get a great design or your money back.
Are you designer? Join the movement!
Read more